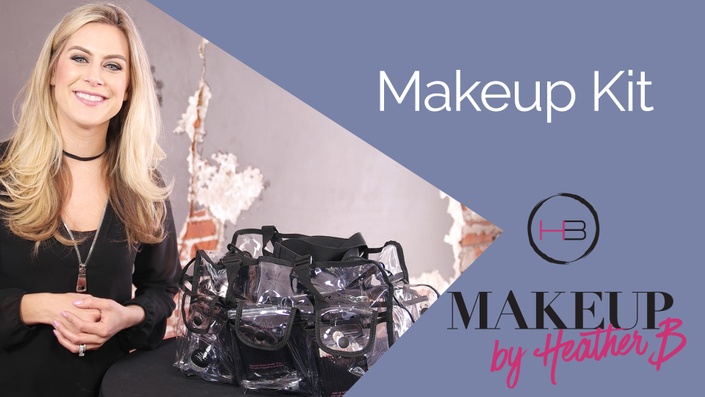 Starter Professional Makeup Kit
An affordable kit to get your business started and ready to take on any client
Watch Promo
I have worked hard to put together the perfect starter kit for your business. This kit can also serve as an addition to the kit you already have!
Pro Lip Gloss Collection
2 Pro Eyeshadow Palettes (Over 40 shadows!)
Gel Eyeliner
Sanitation Tools
Metal Mixing Plate & Spatula
Pro Brow Palette, Stencils, Brush & Wax Palette
Cream and Powder Highlight & Contour Palette
12 Color Highlighting Palette
15 Color Cream Foundation Palette
Brush Apron
Brushes
Clear Set Bag
VALUED AT OVER $300!
Tax is included. Free shipping in the US!
Frequently Asked Questions
When should I expect to receive my kit?
Depending on where you are and when you order, you should receive your kit within 14 days!
What if I am missing a product or something is broken?
Contact me RIGHT AWAY (within 24 hours of receiving your kit) so we can request a replacement!